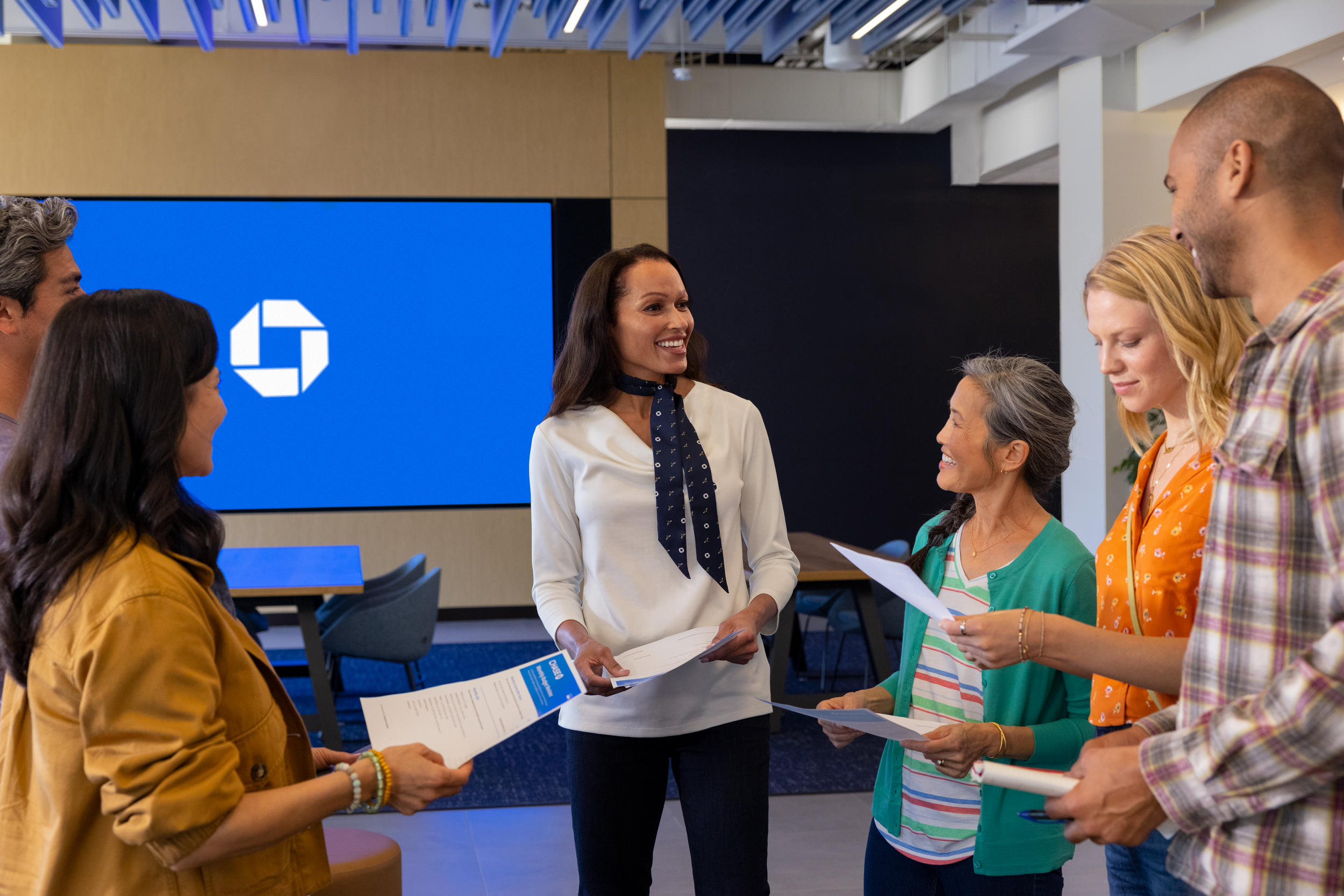 Welcome to Chase Fresno Branch
Overview
Our Chase Community branch is designed to help our community reimagine a better financial future through tools and resources. In addition to traditional banking services, the branch offers free public workshops on a range of topics including building a budget, growing your savings, managing your credit and Wi-Fi to use for remote learning and work.
Community Manager
Karla Contreras
NMLS ID: 2180380
Read my bio
About Community Manager Karla Contreras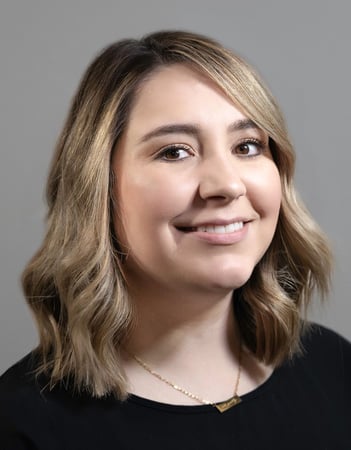 My role
I am a local ambassador for Chase whose job is to build and nurture relationships at the neighborhood level with community leaders, nonprofits and small businesses.
My work
I host financial health workshops, facilitate non-profit partnerships and offer community programming. I help advance racial equity by supporting Black and Latinx communities with tools and resources to help them improve their financial wellbeing.
My financial services experience OR my community experience
My financial experiences began as a teller over 8 years ago. Through the years I've worked as a personal banker, community and financial education specialist, and now a Community Manager.
Why I became a Community Manager
With my background of social work and community advocacy, I became a Community Manager to help those that came from similar backgrounds as myself. As the daughter of immigrants, I saw firsthand the struggles my parents faced due to their immigration status and race. My goal in this role is to give everyone an equal chance of fulfilling their dreams and breaking down those barriers many individuals still face today.
Take control of your financial future
Discover tips and tools designed to help you reach your money goals.