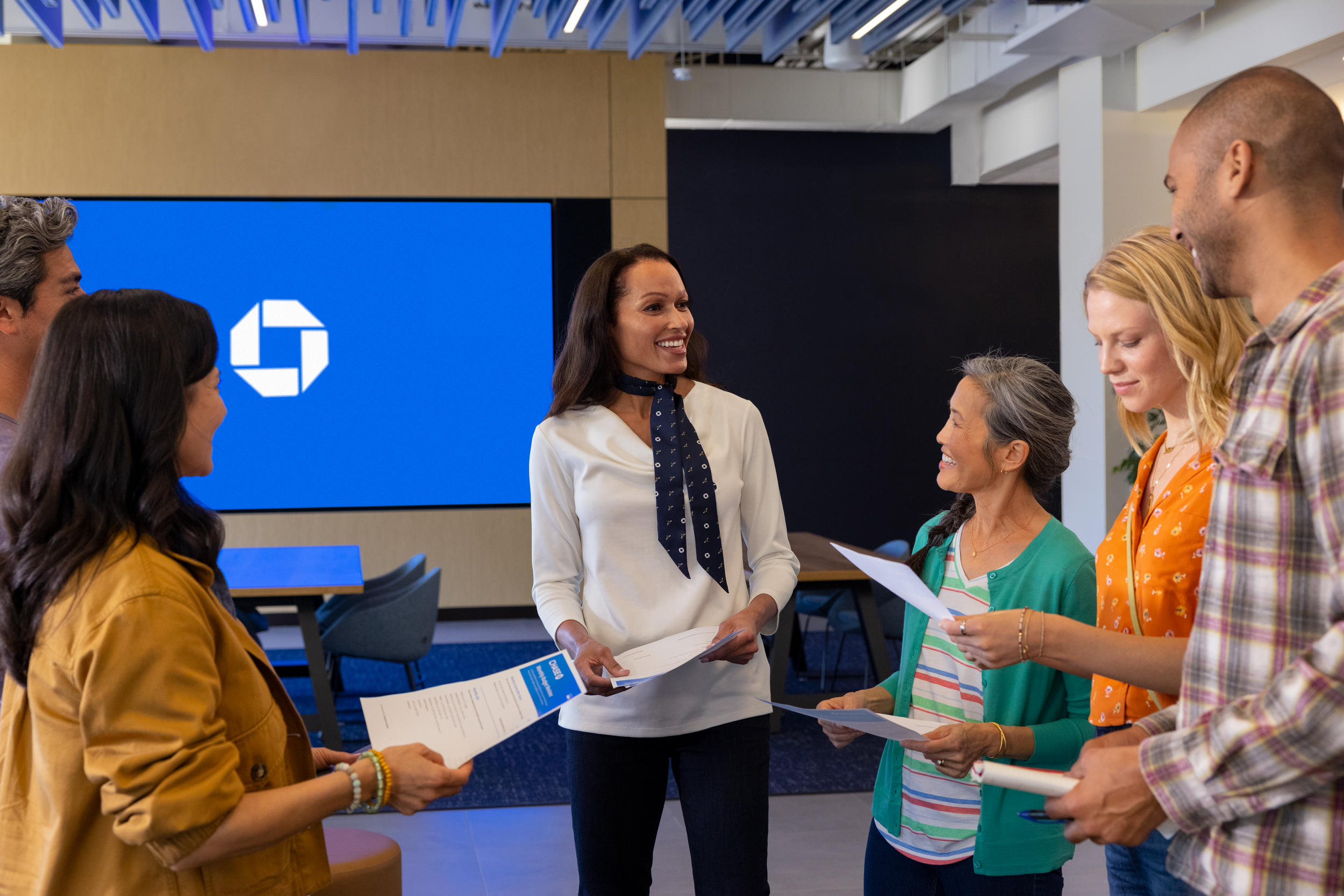 Welcome to Chase Downtown Long Beach Branch
Overview
Our Chase Community branch is designed to help our community reimagine a better financial future through tools and resources. In addition to traditional banking services, the branch offers free public workshops on a range of topics including building a budget, growing your savings, managing your credit and Wi-Fi to use for remote learning and work.
About Community Manager Dennis Hum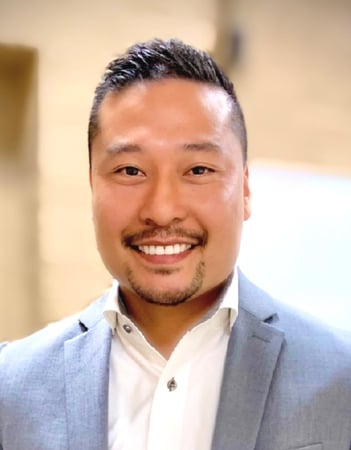 My role
I am a local ambassador for Chase whose job is to build and nurture relationships at the neighborhood level with community leaders, nonprofits and small businesses.
My work
I host financial health workshops, facilitate non-profit partnerships and offer community programming. I help advance racial equity by supporting Black and Latinx communities with tools and resources to help them improve their financial wellbeing.
My financial services experience OR my community experience
I have been a community stakeholder and strong advocate for financial literacy in the Long Beach and Los Angeles communities for over 15 years. I have participated as an advisor, advocate, and sponsor for local work that advances diversity and inclusion in Long Beach. My experience in varying roles has uniquely positioned me with the skills necessary to help Chase deliver for the ever-changing needs of a growing Long Beach.
Why I became a Community Manager
My goal is making opportunity more equitable by focusing on the financial health and access for historically underserved Angelenos. As the Long Beach Community Manager, I lead JPMorgan Chase's local delivery of firm wide initiatives around financial health, jobs and skills, business expansion, and home ownership in the Long Beach community.
Take control of your financial future
Discover tips and tools designed to help you reach your money goals.