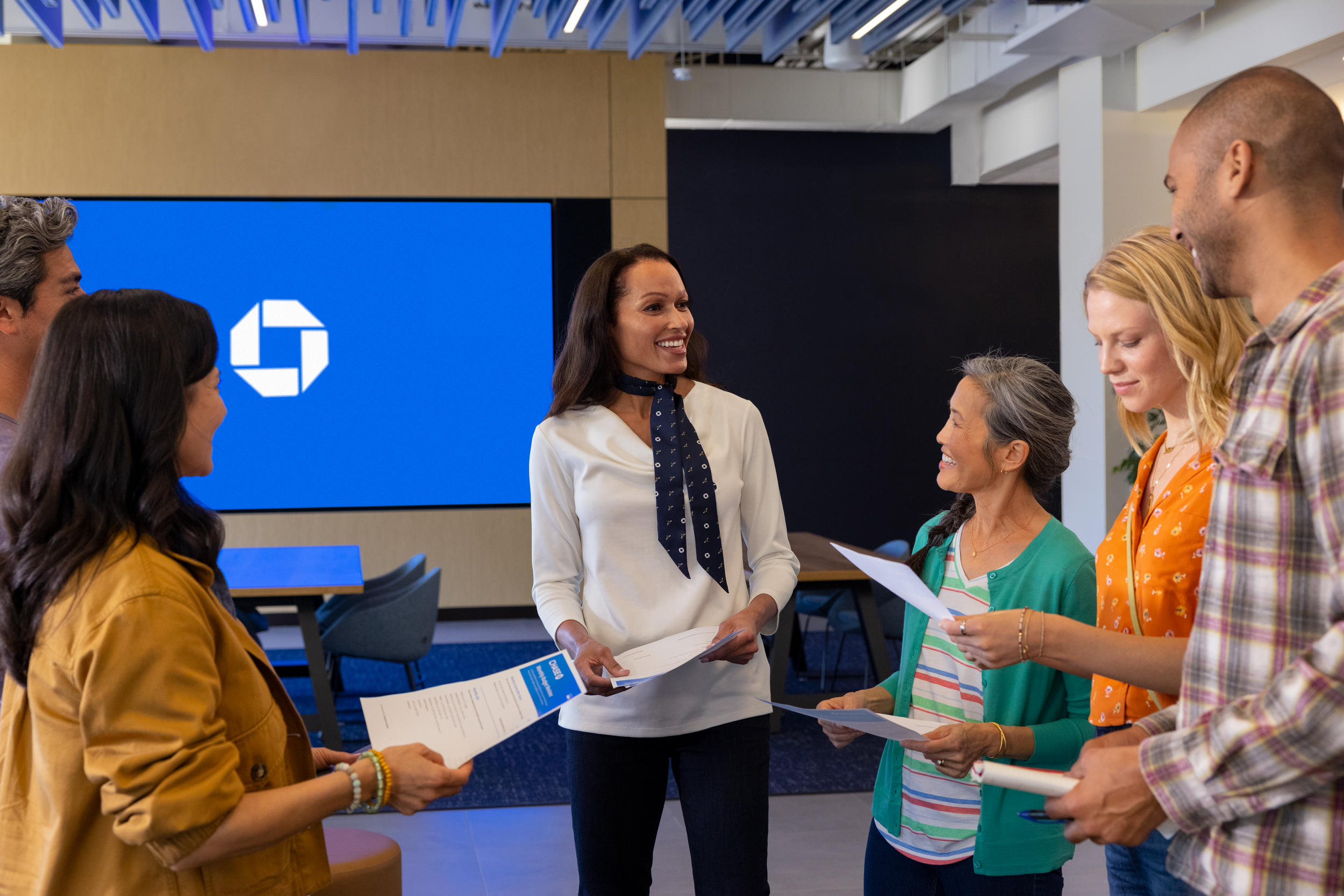 Welcome to Chase Las Vegas Branch
Overview
Our Chase Community branch is designed to help our community reimagine a better financial future through tools and resources. In addition to traditional banking services, the branch offers free public workshops on a range of topics including building a budget, growing your savings, managing your credit and Wi-Fi to use for remote learning and work.
Community Manager
Malika El Bakkal Lees
NMLS ID: 1798414
Read my bio
About Community Manager Malika El Bakkal Lees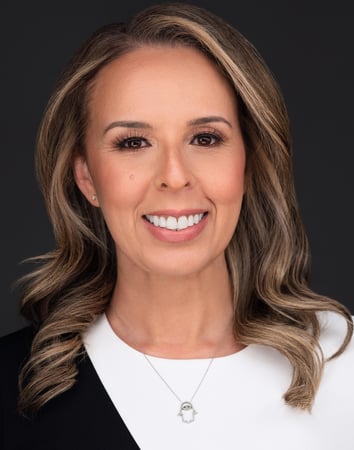 My role
I am a local ambassador for Chase whose job is to build and nurture relationships at the neighborhood level with community leaders, nonprofits and small businesses.
My work
I host financial health workshops, facilitate non-profit partnerships and offer community programming. I help advance racial equity by supporting Black and Latinx communities with tools and resources to help them improve their financial wellbeing.
My financial services experience OR my community experience
I have over 15 years of experience in the financial services industry and have held several positions including a New Build Branch Manager. I am currently an active Co-Chair of Chase's Las Vegas Volunteer Leadership Group supporting and serving the Las Vegas community.
Why I became a Community Manager
I was raised by my paternal Grandmother who instilled in me two things at a young age: financial independence and education. Growing up in Casablanca, Morocco I have experienced firsthand the challenges of being financially unstable. I witnessed my father go through the devastating effects of losing his job at the age of 40 without having an emergency fund, a backup plan or a college education.
Take control of your financial future
Discover tips and tools designed to help you reach your money goals.